- Programs, Classes, & Interviews by Jeff
- Midsummer Books and Writing Coaching
Write to Life: http://tinyurl.com/jeffrasleypage
Jeff's Books:
Bringing Progress to Paradise; What I Got from Giving to a Himalayan Village may be ordered in paperback through any bookstore, Red Wheel/Weiser Books or Amazon.com. For a Buddhist perspective on the book: http://tinyurl.com/436jy8a
Godless -- Living a Valuable Life beyond Beliefs The history of religious and political ideologies is bloody. Crusaders and Islamic-Jihadist terrorists divide the world into believers and heretics. Their propaganda has persuaded followers to torture and slaughter unbelievers. "Godless" proposes a cure for the pathology of fanatical religious beliefs and political ideologies. Paperback: http://www.amazon.com/GODLESS-Valuable-Beliefs-Thoughtful-Traveler/dp/069232481X ebook: http://www.amazon.com/Godless-Valuable-Beliefs-Thoughtful-Traveler-ebook/dp/B00P766NYO
Pilgrimage: Sturgis to Wounded Knee and Back Home Again, a Memoir takes the reader on a motorcycle road trip without a bike. The pathway to understanding the shared roots of all humanity led the author across the wide Pacific and to the summit of Himalayan peaks. Enjoy a ride of discovery to the source from whence we all come. http://tinyurl.com/ah58slq Book trailer video on YouTube: "Pilgrimage" by Leila
MONSTERS OF THE MIDWAY - Sex, Drugs, Rock 'n' Roll, Viet Nam, Civil Rights, and Football: Sex, drugs, rock and roll, the Draft Lottery, the Anti-War Movement and radical feminism -- the cultural revolution on college campuses in the late 60s -- and the University of Chicago resurrects football. Experience it through the Maroons' wide receiver. Inspired by the author's experience, anecdotes from players and historical research. It is available at http://tinyurl.com/monstersofthemidway and as an audio book at http://www.audible.com/pd/ref=sr_1_1?asin=B00CUONCVS&qid=1371004334&sr=1-1
Light in the Mountains -- Namaste, Rakshi, and Electricity in a Himalayan Village describes the development of my relationship with Basa Village and is a call for people in the West to gain the wisdom of communal connection I have learned from the Rai people of Nepal. It is available at http://tinyurl.com/87lvoeb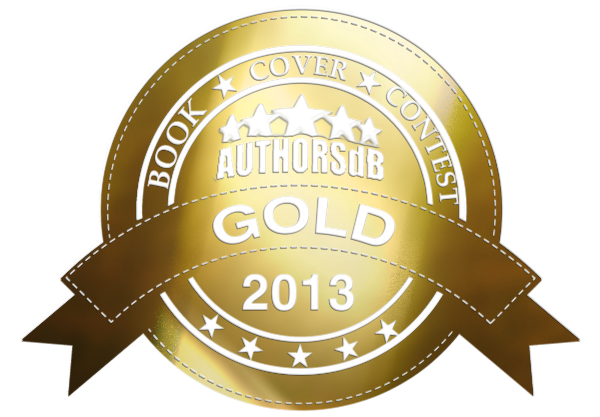 Light in the Mountains is a 2013 Gold Medalist for Best Book Cover, awarded by Authors dB.
Islands in My Dreams, a Memoir is a book of personal essays and pictures taken during adventure travels and spiritual quests. It is available on Amazon at http://tinyurl.com/82pfbpq
India-Nepal Himalayas In the Moment is a collection of pictures and personal essays written after returning from expeditions and "philanthro-trekking" (mission work) in the Himalayan region. It is available through Amazon at http://tinyurl.com/44fnavs
False Prophet, a Legal Thriller is a mystery, romance and rant against the injustices of the legal system. It is available through Amazon at http://tinyurl.com/3wxsjd6 and as an audio book at http://www.audible.com/pd/Mysteries-Thrillers/False-Prophet-a-Legal-Thriller-Audiobook/B00BJ5YT0M

- Previous Expeditions with Adventure GeoTreks:
* Pikey-Basa Philanthro-trek 2013
* Jiri-Pike Peak-Basa-Phaplu 2010