- Programs, Classes, & Interviews by Jeff Facebook: https://www.facebook.com/jrasley
Twitter: https://twitter.com/jeffrasley
- Writing Coaching and Midsummer Books
Write on! http://tinyurl.com/jeffrasleypage
Jeff's Books:
Hero's Journey: John Ritter, the Chip Hilton of Goshen, Indiana; a Memoir is a meditation on what it means to be a hero and how the meaning has changed; a nostalgic memoir of childhood heroes; and an unauthorized biography of the 2d greatest athlete of Goshen, Indiana. Check out a free sample of Hero's Journey [for countries other than US http://bookgoodies.com/a/B01FPTS0G6]
Bringing Progress to Paradise; What I Got from Giving to a Himalayan Village An astounding adventure in the Himalayas becomes a critical reflection on the tangled relationships among tourists, "do-gooder" missionaries, and native people in "exotic" locales. For a Buddhist perspective on the book: http://tinyurl.com/436jy8a [for countries other than US http://bookgoodies.com/a/B008HTG2A8]
Godless -- Living a Valuable Life beyond Beliefs The history of religious and political ideologies is bloody. Crusaders and Islamic-Jihadist terrorists divide the world into believers and heretics. Their propaganda has persuaded followers to torture and slaughter unbelievers. "Godless" proposes a cure for the pathology of fanatical religious beliefs and political ideologies using the wisdom gained in Nepal, from Quakers, and American Pragmatism. [for countries other than US http://bookgoodies.com/a/B00P766NYO]
Pilgrimage: Sturgis to Wounded Knee and Back Home Again, a Memoir takes the reader on a motorcycle road trip without a bike. The pathway to understanding the shared roots of all humanity led the author across the wide Pacific and to the summit of Himalayan peaks. Enjoy a ride of discovery to the source from whence we all come. Book trailer video on YouTube: "Pilgrimage" by Leila [for countries other than US http://bookgoodies.com/a/B00B0Q71A0]
MONSTERS OF THE MIDWAY 1969 - Sex, Drugs, Rock 'n' Roll, Viet Nam, Civil Rights, and Football Sex, drugs, rock and roll, the Draft Lottery, the Anti-War Movement and radical feminism -- the cultural revolution on college campuses in 1969 -- and the University of Chicago decides this is the year to resurrect football. Experience it through the Maroons' wide receiver. Inspired by the author's experience, anecdotes from players and historical research. It's available as an audio book at http://www.amazon.com/Monsters-Midway-Resurrection-Redemption-Football/dp/B00CWB1DPQ [for countries other than US http://bookgoodies.com/a/B007TAF1JY]
Light in the Mountains -- Namaste, Rakshi, and Electricity in a Himalayan Village describes the development of my relationship with Basa Village and is a call for people in the West to gain the wisdom of communal connection I have learned from the Rai people of Nepal.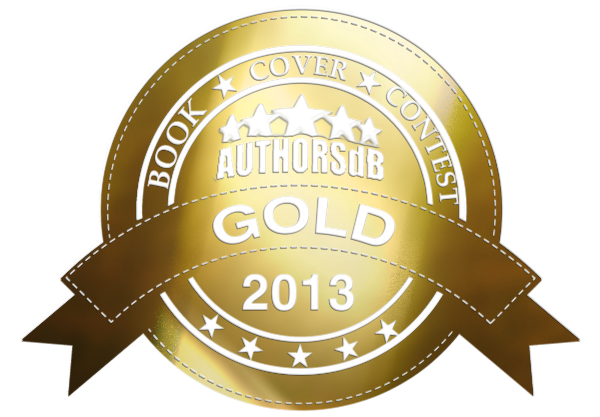 Light in the Mountains is a 2013 Gold Medalist for Best Book Cover, awarded by Authors dB. [for countries other than US http://bookgoodies.com/a/ B0070OCIKY]
Islands in My Dreams, a Memoir is an anthologyof personal essays and photographs taken during adventure travels and spiritual quests on islands all across the world. [for countries other than US http://bookgoodies.com/a/B006KF64QS]
India-Nepal Himalayas In the Moment is a collection of pictures and personal essays written after returning from expeditions and "philanthro-trekking" (combining mission work and mountaineering) in the Himalayan region. [for countries other than US http://bookgoodies.com/a/B005L3KP4W]
False Prophet, a Legal Thriller is a murder mystery, a romance, and rant against the injustices of the legal system inspired by the author's 30 years experience as a lawyer in Indy. It's available as an audio book at http://www.audible.com/pd/Mysteries-Thrillers/False-Prophet-a-Legal-Thriller-Audiobook/B00BJ5YT0M [for countries other than US http://bookgoodies.com/a/B005ECBYAE]

- Previous Expeditions with Adventure GeoTreks:
* Pikey-Basa Philanthro-trek 2013
* Jiri-Pike Peak-Basa-Phaplu 2010